Seller's Description:


Colt Python .357 Mag Revolver. Manufactured in 1982. We sold this gun a couple months back. The person who purchased the gun said the pistol was refinished, and returned it. Even though our research showed differently we refunded his money. So to clear up any questions about the finish we got a Colt Factory Letter on the Python. The letter states the gun is factory Coltguard finish, as we stated in the original auction. The finish is more matte than shiny. It is not bright nickel. We will also include the original factory letter with the revolver .
This Python sports a 4" Vent Rib Barrel. Adjustable rear sight, and red ramp front sight. This revolver is used, but in really good condition. There is no visible damage on any of the metal parts. The gun functions 100%. The bore is bright and shiny. No rust or pitting in the bore. There are some wear marks around the cylinder from use.
The wood grips are the original factory grips. There is a small chip in the wood on the bottom or one of the grips. (See Pics) The bottom of both grips have a few very small dents. Also included is a set of Rogers Combat Grips. They are used, and scuffed up some. No major damage to these grips.
The gun comes with the soft case you see in the first picture. The Shooters Service Stock Number is 30280 and the serial number on the gun is K64835
This firearm can only be sent to an FFL holder. An adult signature will be required upon delivery of this firearm.
This auction starts at a penny with no reserve. We run our items for the entire duration of the auction and will not cancel prior to the ending date.
We do not end auctions early, Sorry!

We are a large full-service gun shop in the suburban Detroit area that has been in business for over 25 years.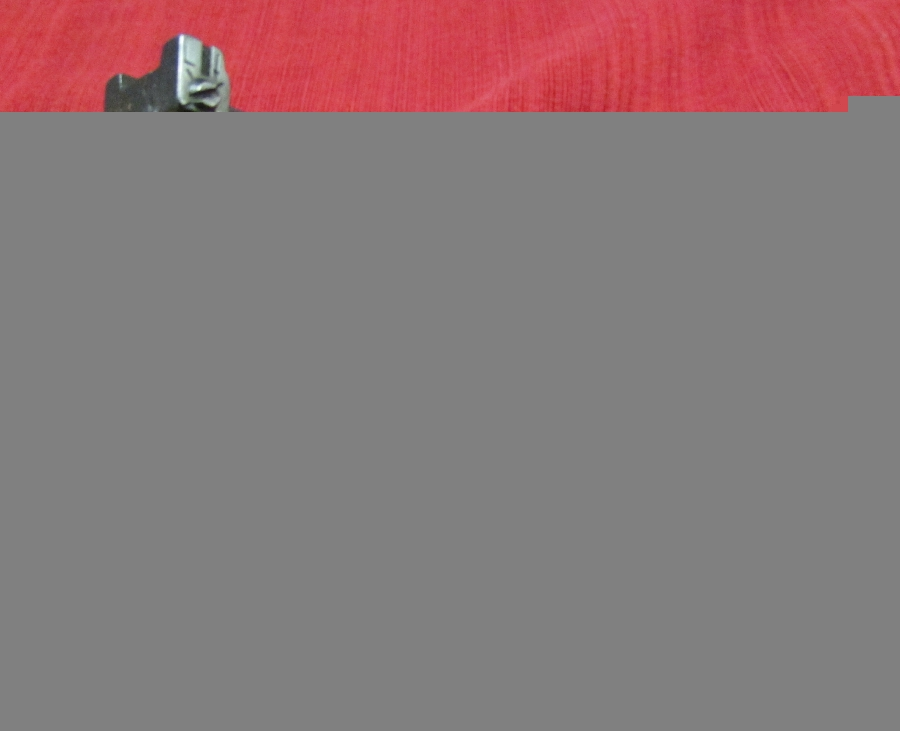 Payment and Shipping Instructions:

We offer a 5 day return policy if not completely satisfied with this item. We accept most major credit cards; VISA, MasterCard, Discover ( No AMEX ) and do not charge you extra for the use of your credit card. We also accept money orders/cashiers checks and personal checks as payment. If you pay by personal check, we will hold the check for 14 business days from the day we receive the check. Michigan residents will be charged 6% sales tax.
Shipping and Insurance: $40.00 sent USPS Priority Mail to any US address.

If you have any questions, feel free to e-mail us or give us a call toll free at: 1-866-525-1130, 11am to 6pm EST, Mon. thru Sat.
Payment Methods:


Money Orders, Personal Checks, Cashiers Checks,
Ships Using: