Seller's Description:

For your bidding pleasure here is an absolutely MINT complete target pistol package. If you are looking for accuracy, performance, and reliabilty you have found it!
Everything is there. Everything is original. It has been fired. It has won matches. It has been meticulously maintained. And has been a carefully stored "safe queen" for several years.
The photos will tell you the rest of this tale, so please Scroll on...
All Questions welcome, and willingly answered. If we don't know the answer, we know where to find it.(Usually- Sometimes we need a little help)
Check my feedback and bid with confidence.
Payment and Shipping Instructions:
Payment by Postal Money Order or Official Bank Check, whichever is more convenient. We ship by Priority Mail or UPS so you get it fast!!! Shipping at actual cost anywhere in the USA.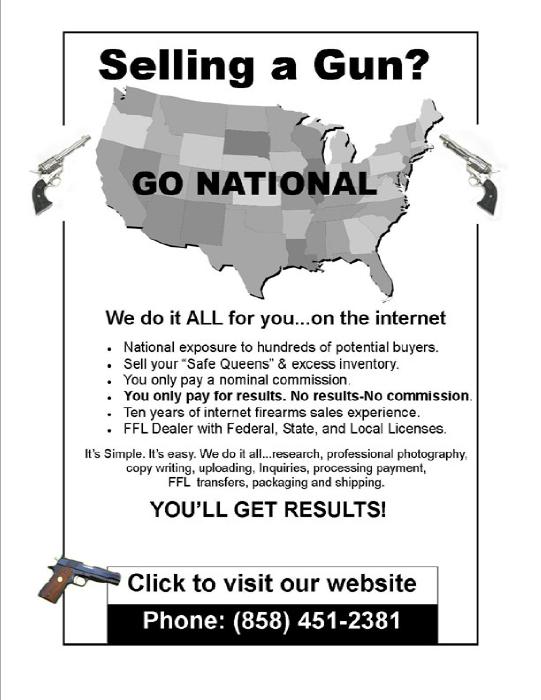 Payment Methods:


Ships Using: